Wealthsimple is a newer name in the U.S. for automated investing advising. However it's it's no rookie when it comes to investing. Established in Canada, they're the largest robo-advising company they have to offer. Now they're in the U.S. continuing to grow.
What Wealthsimple offers American investors is robust socially responsible investment offerings. They also offer halal investing products that comply with Islamic law.
Coming in at a rate of 0.4% – 0.5%, this service's cost is higher than other competitors, but for value-based investors, the extra cost may be well worth it.
If you're interested in using Wealthsimple, be sure to use out referral link! This link will give Free Management on your first $10,000.
What Wealthsimple is Good For
Wealthsimple is great for many reasons, which include the following:
Socially responsible investors
Those seeking halal choices to fit Islamic law
Beginning investors
Automatic rebalancing
Tax-loss harvesting
Access to financial planners
Wealthsimple Pros
Shariah-compliant portfolio: Finding a service that includes a Halal portfolio is hard, enough, but Wealthshare offers and entire portfolio of roughly 50 stocks. No companies that profit from gambling, alcohol, firearms, tobacco or other restricted industries or derive significant income from interest on loans are permitted.
Socially responsible investment options: One of their SRI portfolios focus on companies that are built on socially benefiting the community like innovating clean technology, efforts to lower carbon exposure, and supporting gender diversity in senior leadership roles.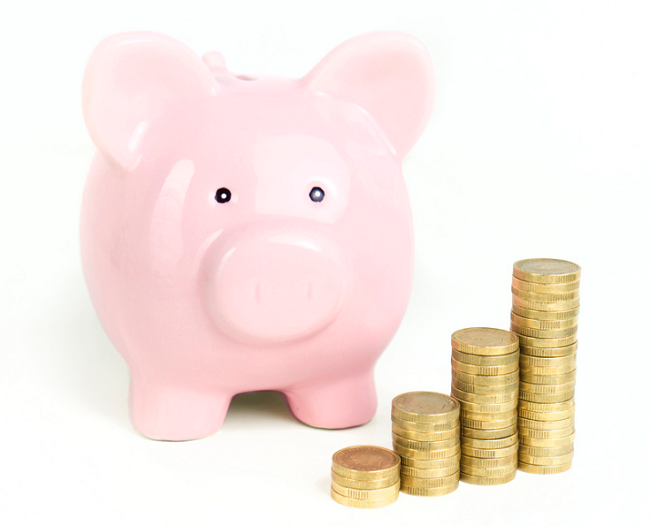 Low account minimum and no extra fees: Wealthsimple has made its value proposition appealing. Before you even sign up the company offers a free portfolio review covering savings, debt and, of course, investments.
The company offers a $0 account minimum as a way to get yourself familiar with their services. The service includes free automated deposits, automatic rebalancing and dividend reinvestment. Wealthsimple charges no fees on transfers, trading and tax-loss harvesting either.
Clients and investors who maintain a balance of $100,000 or more receive their Wealthsimple Black Service. They offer the same management, but at a lower cost (0.4% instead of 0.5%). In addition, those investors gain access to a complimentary VIP Priority pass at airports that give access to lounges at over 1,000 airports in over 400 cities.
Access to financial planners: In addition to the basic email, chat and phone support at Wealthsimple, its Basic clients get a 15-minute phone call for a walk-through. This walk through includes how much to save, which type of account (IRA vs. non-retirement) to choose, and how their investments are taxed. They will also provide any answers on questions that the client has.
Free tax-loss harvesting: Tax-loss harvesting is a strategy used to lower an investor's taxes on investment gains or other income by offsetting it with any investment losses. Any Wealthsimple customer with a taxable account can have a portfolio analyst review their accounts (including those outside of Wealthsimple) for tax-loss opportunities, though the strategy typically is most valuable to those with larger investment balances and high salaries.
Wealthsimple Cons
Account management fees: Wealthsimple requires a management fee of 0.5% on account with balances between $5,000 – $100,000. This fee is lowered to 0.4% on accounts with a balance of $100,000 or more.
Compared to competitors, the rate is considerably higher. Most other companies charge a rate of 0.25% – 0.3%.
SRI fund management fees: Management fees (a.k.a. expense ratios) on socially responsible investments (funds and ETFs) are notorious for being higher than average ETF fees. This isn't a Wealthsimple-specific issue — you'll pay these fees anywhere.
Bottom Line:
When it comes to values, Wealthsimple is definitely the right choice. Despite having higher than average fees, investors who have values and want to carry through with them when they invest in companies should be sold on Wealthsimple. In addition they have an entire portfolio on companies that are Halal and comply with Islamic law.
If you're interested in using Wealthsimple, be sure to use our referral link! This link will waive your management fee on your first $10,000!