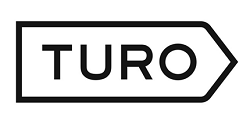 Purchasing and owning a car is just as expensive as you'd think. However, there's a way to let your car pay for itself! Turo is a car rental service that lets owners rent out their cars. It's essentially the Airbnb of car rental.
In addition, it's perfect for those who need to rent a car. On average, Turo is considerably cheaper than competitive car rental agencies.
If you're interested in signing up and using Turo, be sure to use our referral link! Signing up through our link will give $25 off your first rental!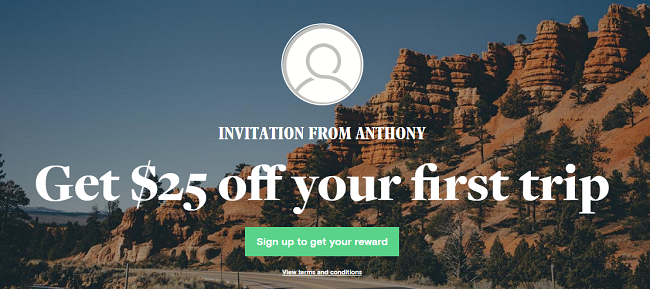 More About Turo
Turo, founded in 2009, is a car rental marketplace where you can rent any car you want, wherever, and whenever. Owners of the cars can earn extra money when they're not using their car which can then be used for anything they want. Here are some of Turo's main features:
Available in 3500+ Cities
Pick up at 300+ airports
More than 800 makes and models of cars available
$1 million insurance policy for users
Turo has been rapidly expanding, not just across the U.S, but globally. They are now available in Canada and the U.K. The appeal to Turo is straightforward. Rent out your car to earn extra cash, or rent a car to save some money.
Renters
Renting out a car from Turo is very simple. After creating an account, your identity and eligibility will need to be confirmed before you can rent a car. Once you're approved, find a car by searching dates, location, price, model, features, etc. After finding the perfect car, book it!
The owner of the car still has 8 hours to approve of the request though. Once accepted, a pick up location will be picked if it isn't already determined.
Listing Your Car
Once your account is setup, you'll need to describe your vehicle and upload images. Turo has guidelines for pricing, but it's really up to you to decide what to charge. You'll want to keep your calendar up to date and respond as soon as you can to any requests.
It's estimated that owners can make up to $540 a month by renting out their car. That's extra cash to make payments on the car or just to pocket.
Damages
Unfortunately there have been instances of cars being damages or stolen. Turo does offer a $1 Million insurance policy, but be sure to read over the terms and the fine details to find out exactly what is being covered.
Consider getting a car tracker as well, just so you can keep track of the vehicle.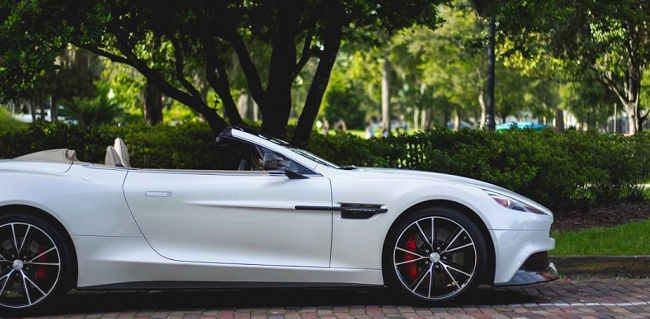 Bottom Line
Turo is definitely a service that I will be using in the future. It will allow me to save money on car rentals as well as earn extra cash whenever I'm not using it. In addition, the service is innovative and super easy to use, making it even more appealing.
If you're interested in using Turo, be sure to use out referral link! This link will score you $25 off you first rental!