Tesla has been the pinnacle of electric cars for the past decade. They've invented and innovated new technology that gets packed into their cars to give arguably one of the best driving experiences. Despite being rare among car companies, Tesla offers a referral program to their current customers that gives unique, yet somewhat sought after rewards.
If you already know about this program and plan on getting yourself a Tesla, be sure to use our referral link to get yourself your reward!
Buyers Viewpoint
For the first time ever, all models (Model 3, Model X, and Model S) are eligible for this program.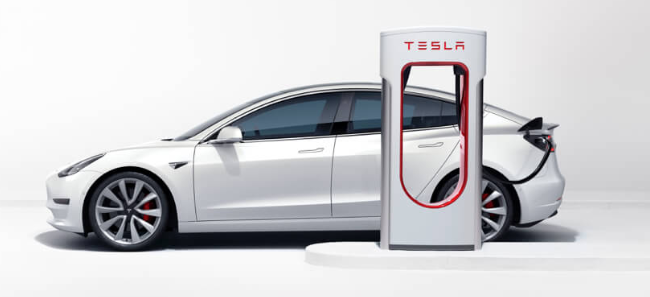 Each buyer who purchases a new vehicle with a referral link will receive $100 Supercharging Credit! This credit goes towards Tesla Supercharging stations where your Tesla Model can be plugged in and charged to full within 30 minutes! 
This is perfect for car trips when you take your Tesla out on the road. Sit back and take a short break from driving while your vehicle quickly charges.
Unique Rewards
Those who refer others get unique rewards that definitely stand out. Down below is the list from Tesla of the rewards offered by their program.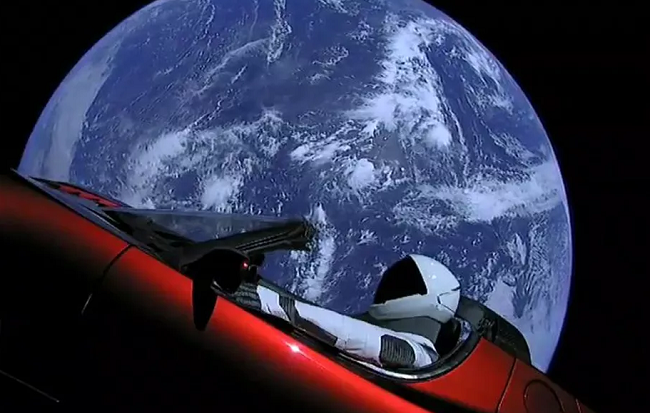 1 Qualifying Referral:
Launch Your Photo into Deep Space Orbit
We'll laser-etch any image onto glass and send it into deep space orbit for millions of years. Refer more friends while you wait for an alien race to discover your payload.
2 Qualifying Referrals:
Owners can choose either of the options below for each of their second referral.
Signature Black Wall Connector


This matte black Wall Connector is exclusive to the Referral Program and includes an etch of Elon's signature.
Founders Series Tesla Model S for Kids
Share the Tesla experience of this miniature drivable electric Model S – including working headlights, a sound system and a charge port, just like yours. You can configure the Model S for Kids to keep or donate it to a local children's charity.
3 Qualifying Referrals:
Owners can choose either of the options below for their third referral.
21" Arachnid Wheels

 for Model S or 

22" Turbine Wheels

 for Model X
Enhance the performance of your Vehicle with these exclusive wheels.
One Week with Model S or Model X
Experience a new Model S or Model X for one week—at home or on the road. If you do not use this award, this exclusive test drive may be given to a friend.
4 Qualifying Referrals:
Priority Access to Vehicle Software Updates
Be the first to experience the latest Tesla software updates with priority access to selected releases.
5 Qualifying Referrals:
Tesla Unveiling Invitation
Experience an official unveiling event. Owners who reach five referral orders will be invited to a future unveiling event. Your VIP invitation will be valid for you and one guest.
Bottom Line
It's a straight forward referral program offered by Tesla. Those who use the referral link will receive their $100 supercharging credit while those who refer others will receive unique rewards that stand out from other common referral programs.
If you're interested in purchasing a Tesla or already have been and need want to get your $100 credit, be sure to use our referral link to receive your exclusive Supercharging credit!