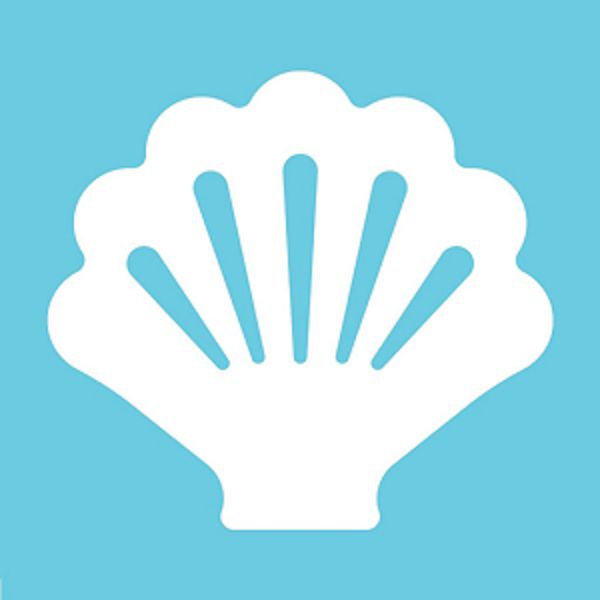 The Seashells App is a change-round up a program that helps you save those round-up dollars towards a purchase at your favorite retailers. All roundup money is locked away and spent only at their retail partners using merchant gift cards. Most other round-up apps work differently and put the money away into savings or investment accounts. The good news is that they have many top brands available to choose from including eBay, Best Buy, Home Depot, Lowe's, Hotels.com, Staples, and many restaurants and more!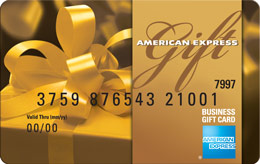 American Express Gift Card: Use promo code FREESHP18A for free shipping valid until 02/28/2018! Make gift shopping easy this year. Amex gift cards have no monthly fees, no inactivity fees, and the funds don't expire. Read our review for more Promotional Codes! Buy Now--Review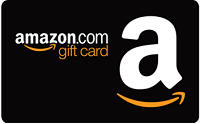 Amazon Gift Cards, one of the most popular gift cards, are the perfect way to give them exactly what they're hoping to buy. Amazon.com Gift Cards are redeemable for millions of items across Amazon.com. With fast and free one-day shipping, they offer multiple denominations from $10 to $2,000. There is no expiration, no fees, so they can buy something immediately or wait for that sale of a lifetime. Buy Now--Review
15% Gift Card Bonus
All other features of the program include the 15% bonus on all rounded up funds. For example, if you saved $100 in round-up funds, they'll add $15 to your account. You can then buy $115 worth of gift cards at whichever merchant yo choose from the list. This feature is the most exciting part of the app for those who aren't especially enamored with the idea of setting aside savings for future purchases.
$2 Referral Bonus
The Seashell App offers a bonus of $2 for new users, but only when you signup with a referral code. You can also find your referral code in the app and get $2 for each member who you refer.
How Seashell Works:
After connecting your financial accounts to Seashells, they'll round up each transaction and virtually set aside that amount to be added to your account.They don't pull small amounts of money from your account for each transaction. Rather, after you have met $20 in round-ups from your various transactions, the app will charge your designated credit card $20, and you'll then have $20 available in your Seashells account to buy gift cards from major US retailers. Plus, a 15% bonus will be added. You also need to add a credit card which will be charged for all the round-ups.
Final Verdict:
The intended use of the program is here to help people set aside money for purchases at their favorite retailers. The most compelling part is the 15% bonus which is a way of effectively buying high-value gift cards at a 13% discount. The average Seashells users get $40 in round-up change and a $6 bonus per month. Most of us have more account and will probably do more. See more Gift Card Promotions!