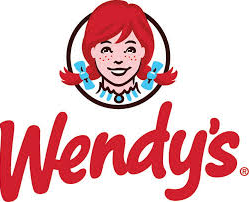 Known for never freezing their meats, Wendy's is currently offering their customers an amazing deal! For a limited amount of time, customers can purchase a $55 Wendy's Gift Card for only $50 from eBay! Although some love Wendy's and some hate it, a good deal is a good deal.
Swearing to never freeze their meats, Wendy's operates and manages over 7,000 locations across the nation. It's unbelievable to think that comparable to other fast food brands, they serve some of the highest quality meats. If you're a Wendy's lover then be sure to take advantage of this deal while it lasts – and if you're not, get this deal and try out their amazing meals!
Wendy's Promotional Gift Card
Buy Now!
Promotion: $50 Gift Card for $40
Availability: Nationwide
Expiration Date: None
Limit: 5 gift cards per buyer
Terms & Conditions: Must purchase $55 Gift Card for $50 through eBay. eGift Cards delivered through email only.
Final Verdict
If you're looking to find a new go-to spot, then you should definitely consider Wendy's! In addition, their latest gift card sale is the perfect way to save money while enjoying their amazing meals. Score a $55 gift card for only $50 thanks to eBay! These deals aren't always around so be sure to take advantage of it while you can. These deals are also subject to availability.